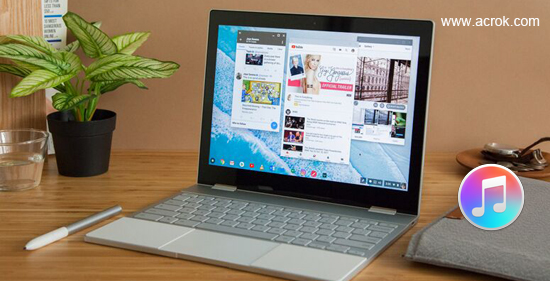 How to watch purchased iTunes movies on Google Pixelbook?
Google Pixelbook is a popular laptop on the market, it is one of the best Chromebooks you can get. It runs fast, you can install many apps on it to use. The Google Pixelbook is well designed and it looks very good. You can open this laptop up past 180 […]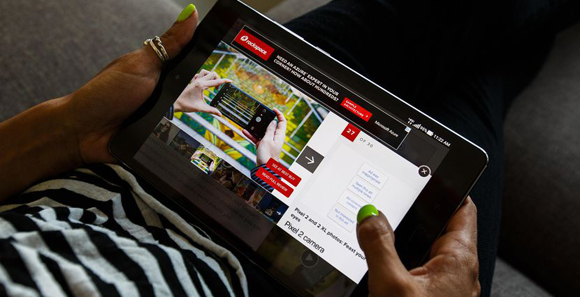 Watch iTunes and Blu-ray moives on ZenPad Z8s
Asus's new ZenPas Z8s features its 7.9″ LED Backlight Touchscreen LCD Panel QXGA (1536 x 2048) Screen which is very suitable to watch movies. How to play Blu-ray disc and iTunes M4V movies via Asus ZenPad Z8s? Obviously, the ZenPad Z8s does not have the specific hardware needed to insert […]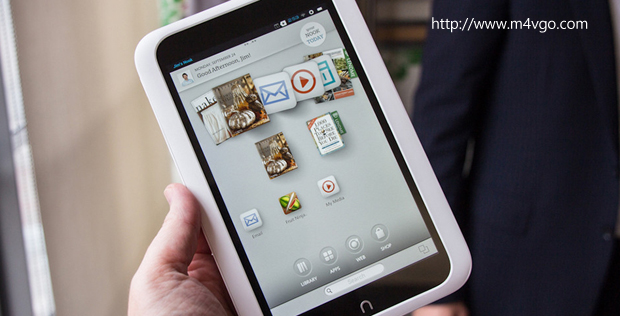 How to play iTunes movies on Nook Tablet 7?
Barnes & Noble has announced that it would be releasing a new Nook tablet on November 25th and it will cost $49.99. The tablet, unimaginatively named Nook Tablet 7″ is a simple Android tablet that has been customized with Nook software. The tablet features a 7 inch, 1024 x 600 […]